About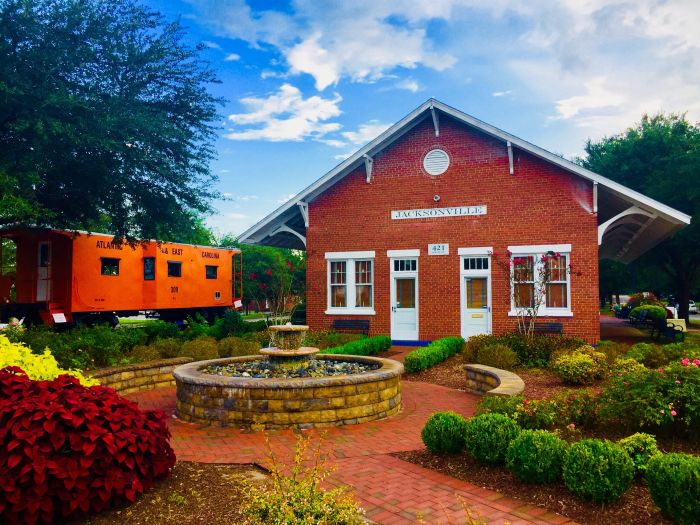 Marcy Wofford was born on Camp Lejeune, North Carolina. Like many in our community, she relocated and lived in several areas throughout our great nation. She and her husband reside in Onslow County, where they have lived for over ten years. They have two children who attend Onslow County Schools.
Marcy is a public education and Exceptional Children (children with disabilities) advocate. Her son has been in the Exceptional Children's program since the age of three. For several years, Marcy has advocated for her son and other students to obtain the services needed to support their education and well-being. Marcy and her family are grateful to be in a community where they receive support from educators, friends, and fellow parents.
Marcy ran as a candidate for the Onslow County Board of Education in 2018. She is currently the First Vice Chair of the Onslow County Democratic Party.